Regular price
Sale price
$28.00 USD
Unit price
per
Sale
Sold out
Neuropathy is a condition that results in pain, numbness, tingling and muscle weakness. Neuropathy Support contains ingredients that help promote nerve fiber health and pain relief. It includes Lipoic acid, N-acetylcysteine, L-Carnitine, Thiamine, Cyanocobalamin, Pyridoxal-5-Phospahte, Vitamin C, Turmeric (95% Curcumin), and Evening Primrose Oil.
These ingredients have been shown to improve symptoms associated with neuropathy. It is recommended to take 1-2 capsules daily or as directed by a healthcare provider. No side effects have been reported when used as directed, and it should be stored in a cool, dry place away from direct light and out of reach of children.
Please note that the information provided in this article is for educational purposes only and should not be considered as medical advice. It is not intended to diagnose, treat, cure, or prevent any disease. We always recommend consulting with a qualified healthcare professional before taking any dietary supplement or making any changes to your diet or lifestyle. Vitasecrets is committed to providing only the highest quality supplements manufactured under the safest laboratory practices. However, individual results may vary and are not guaranteed.
How long does shipping take?

Shipping times vary depending on location but typically take 5-7 business days.
Do you ship internationally?

Yes, we do offer International Shipping to many countries. Shipping costs and delivery times may vary based on your location.

However, there are limitations on how much product can be shipped to some countries. For example:

European Union: 2 kilogram limit
Canada: 90-day supply per product
Australia: 90-day supply per product
New Zealand: 90-day supply per product
What is your Return/Refund policy?

Once an order has been shipped it cannot be cancelled or changed. However, you can refuse the package and have the unopened package returned to us. The shipping and handling fee is Non-Refundable.
View full details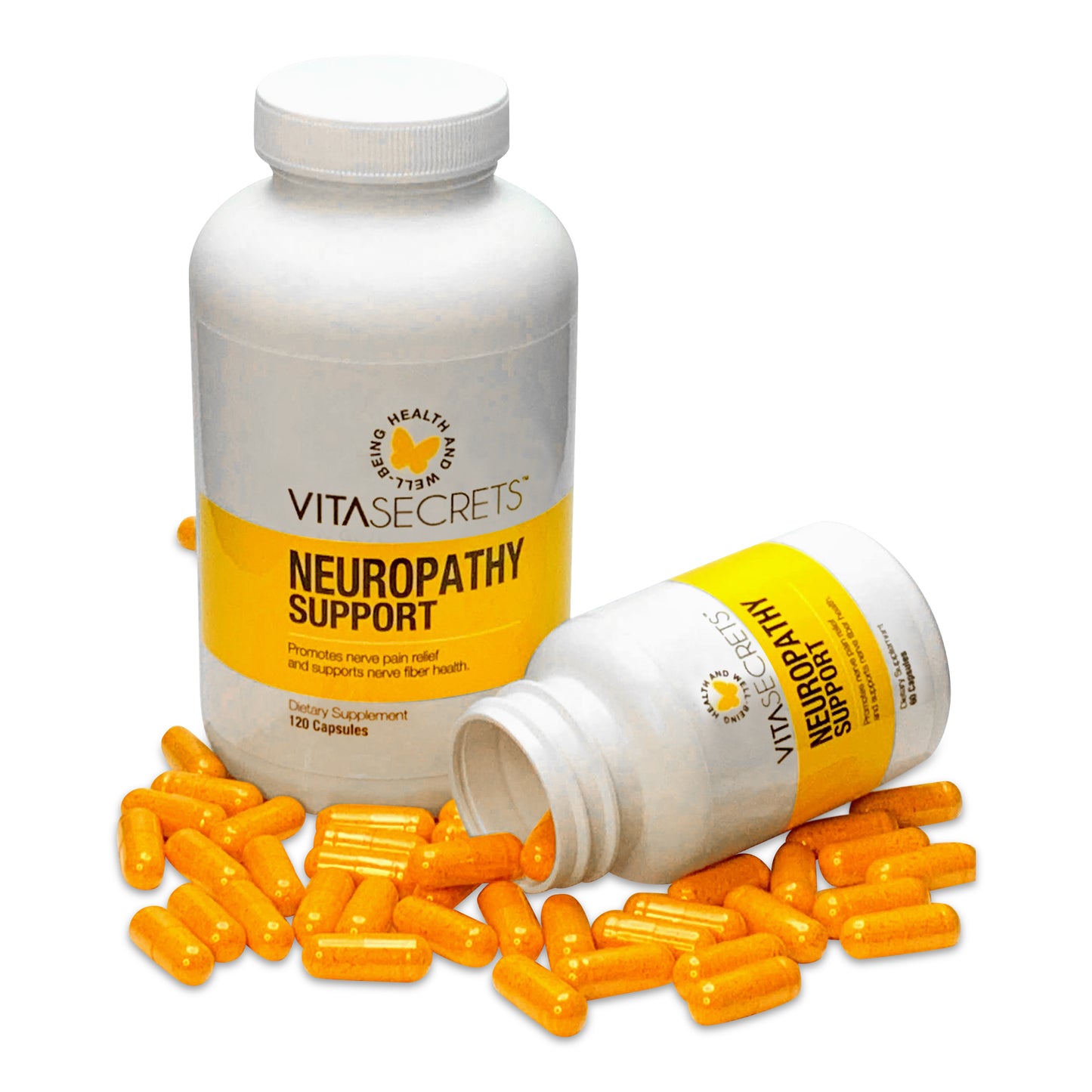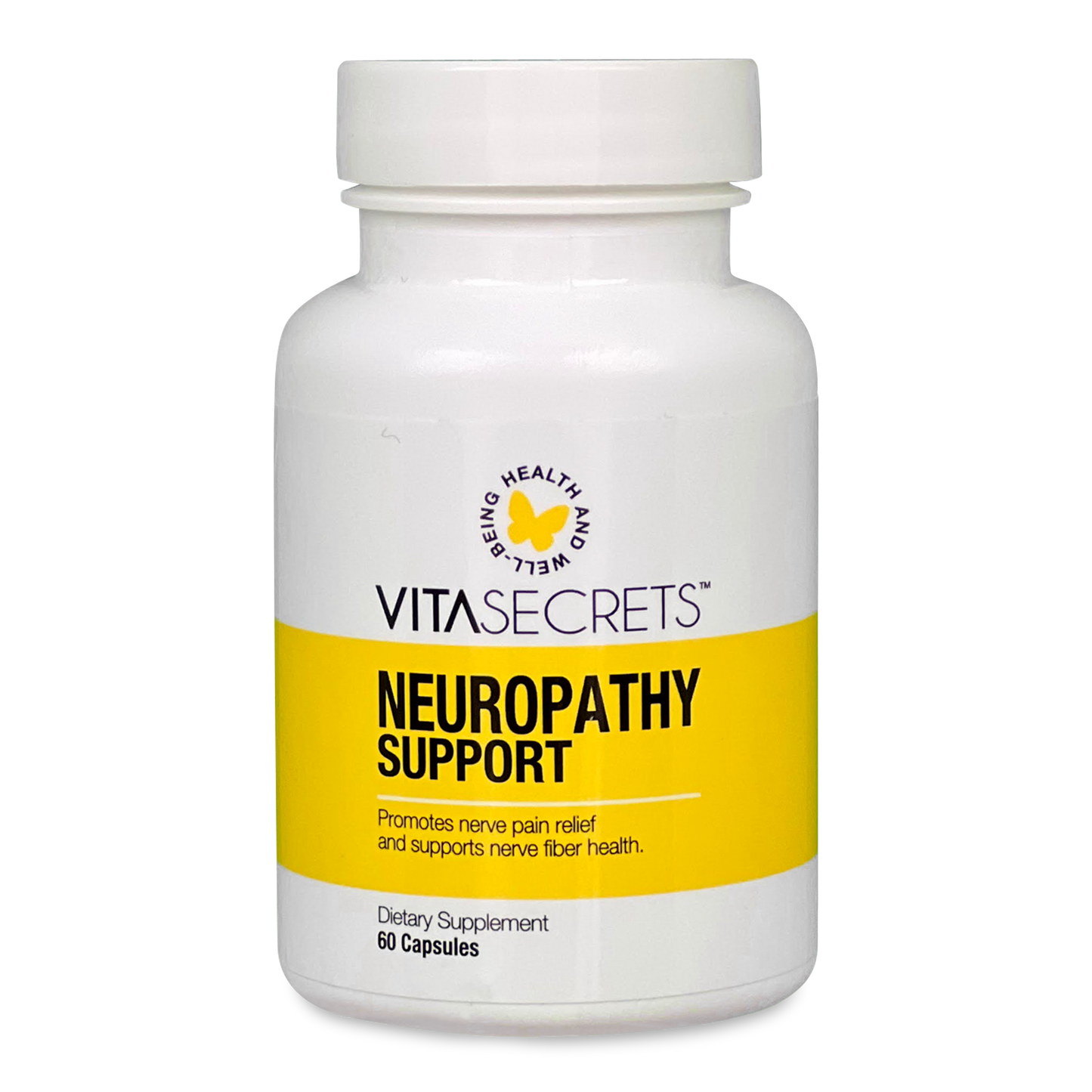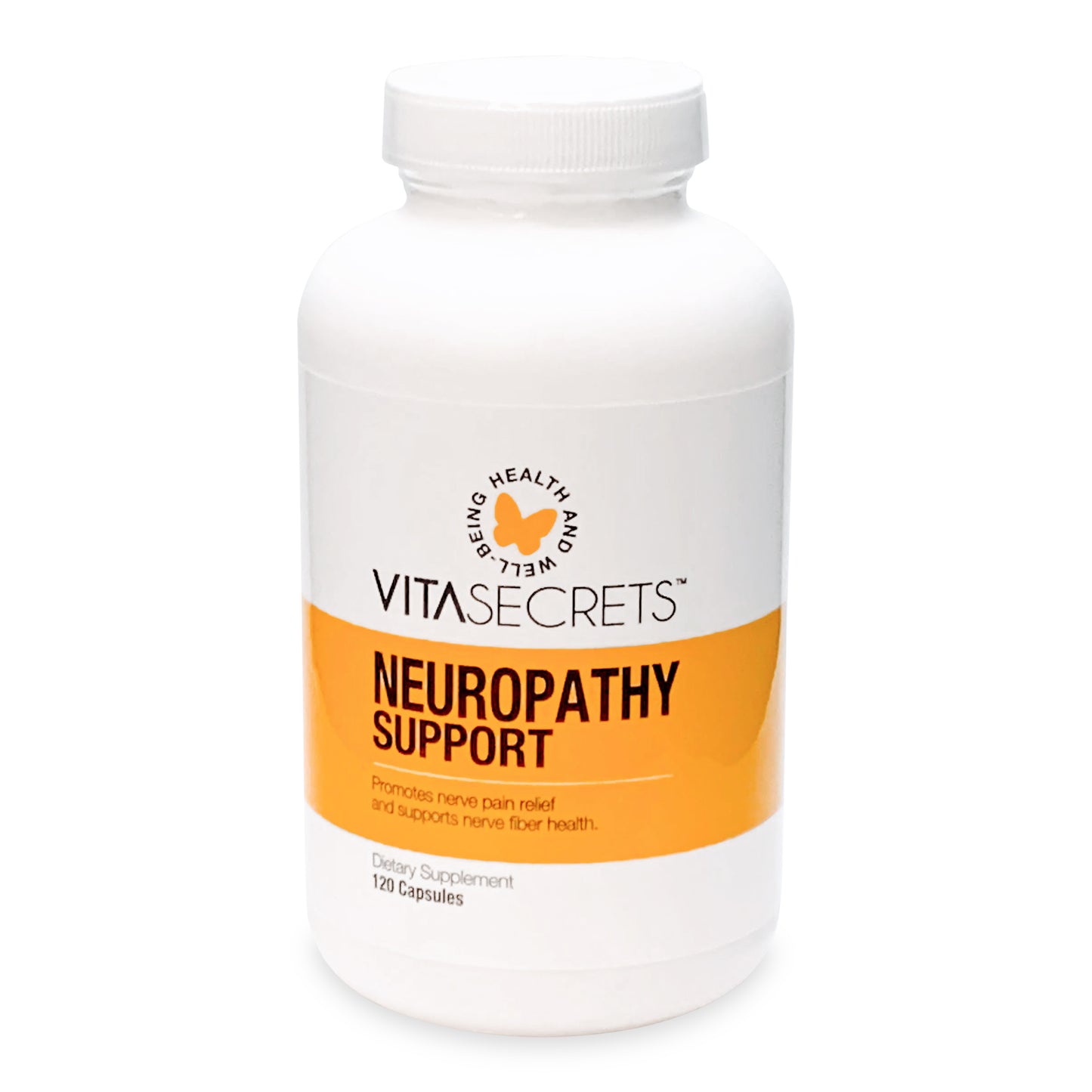 Inspiring Change: Vitasecrets Moments
Frequently Asked Questions
What are dietary supplements, and why should I consider using them?

Dietary supplements are products designed to provide essential nutrients that may be lacking in your diet. They can help support overall health, address specific nutritional needs, and fill gaps in your nutrition. Our scientifically formulated supplements are backed by research to ensure their effectiveness.
Are these supplements FDA-approved?

Dietary supplements do not require FDA approval however,  they are manufactured in an FDA-registered facility and comply with cGMP standards.
Do these supplements contain any allergens?

The allergen information is clearly stated on each product label. Always check the label or consult your healthcare provider if you have known allergies.
Are your products meant to replace a balanced diet?

Our supplements are designed to complement a healthy and balanced diet, not to replace it. A well-rounded diet provides a wide array of nutrients that are essential for optimal health. Our products can help fill in nutritional gaps that might be difficult to meet through diet alone
How do I contact your Customer Support?

You can reach our customer support team through the "Contact Us" page on our website, where you'll find options for email. We're here to assist you with any questions or concerns you may have.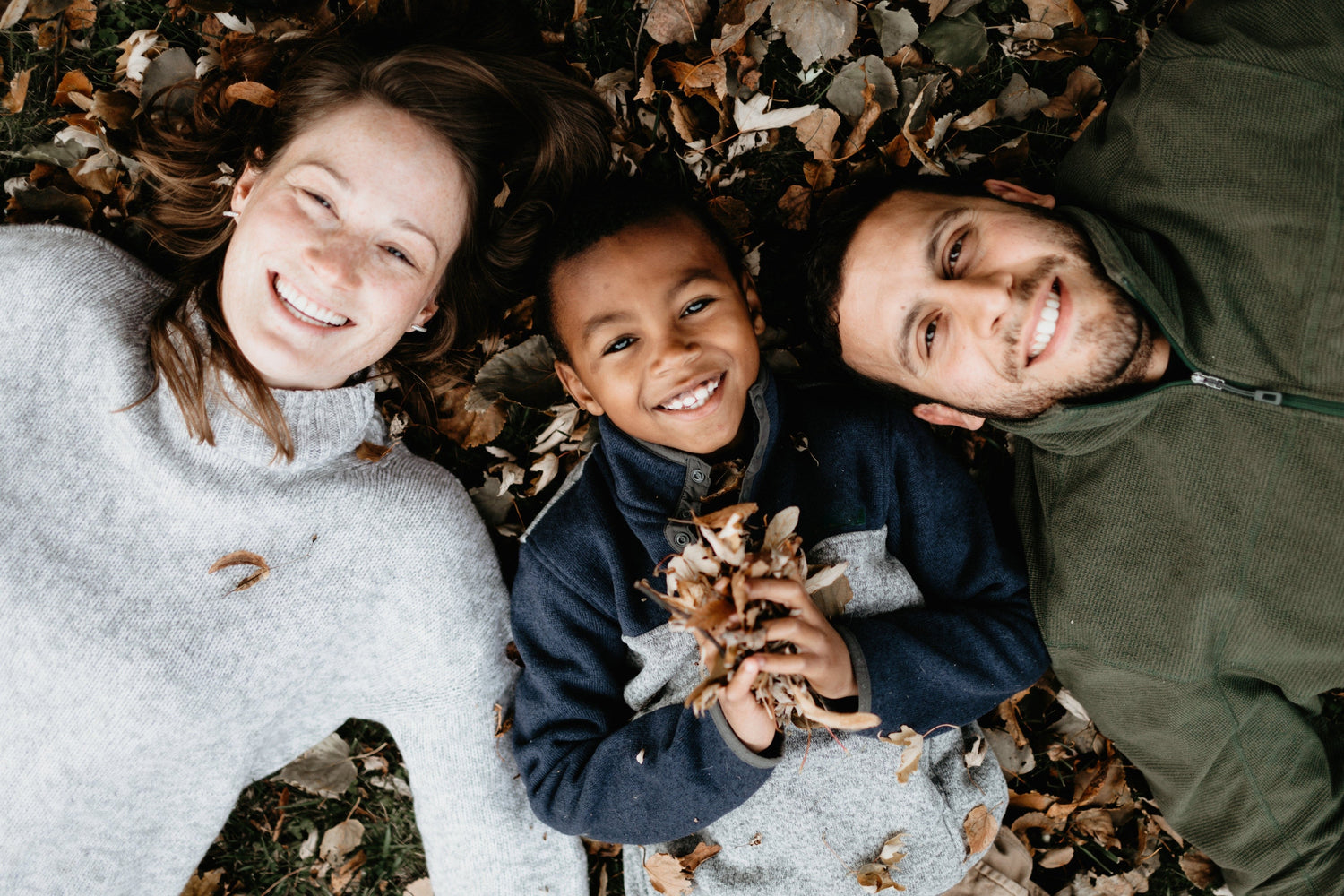 Premium Organic Excellence
The active ingredients in our products are Organic and of the highest quality. It is our priority to provide only high quality products.
Button label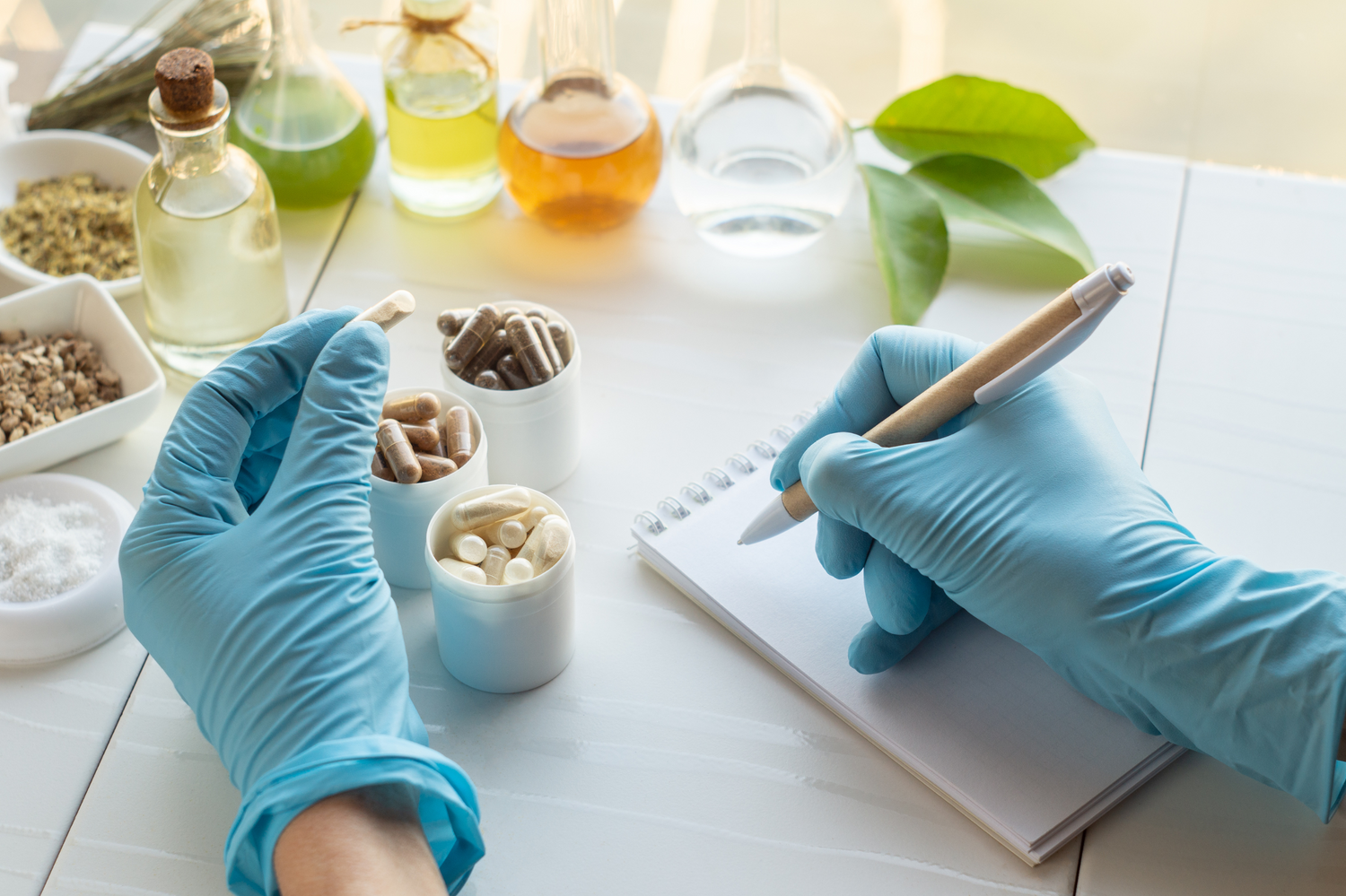 Your Safety, Our Commitment
Your well-being is our priority, and we ensure every item is manufactured under the best and safest laboratory practices.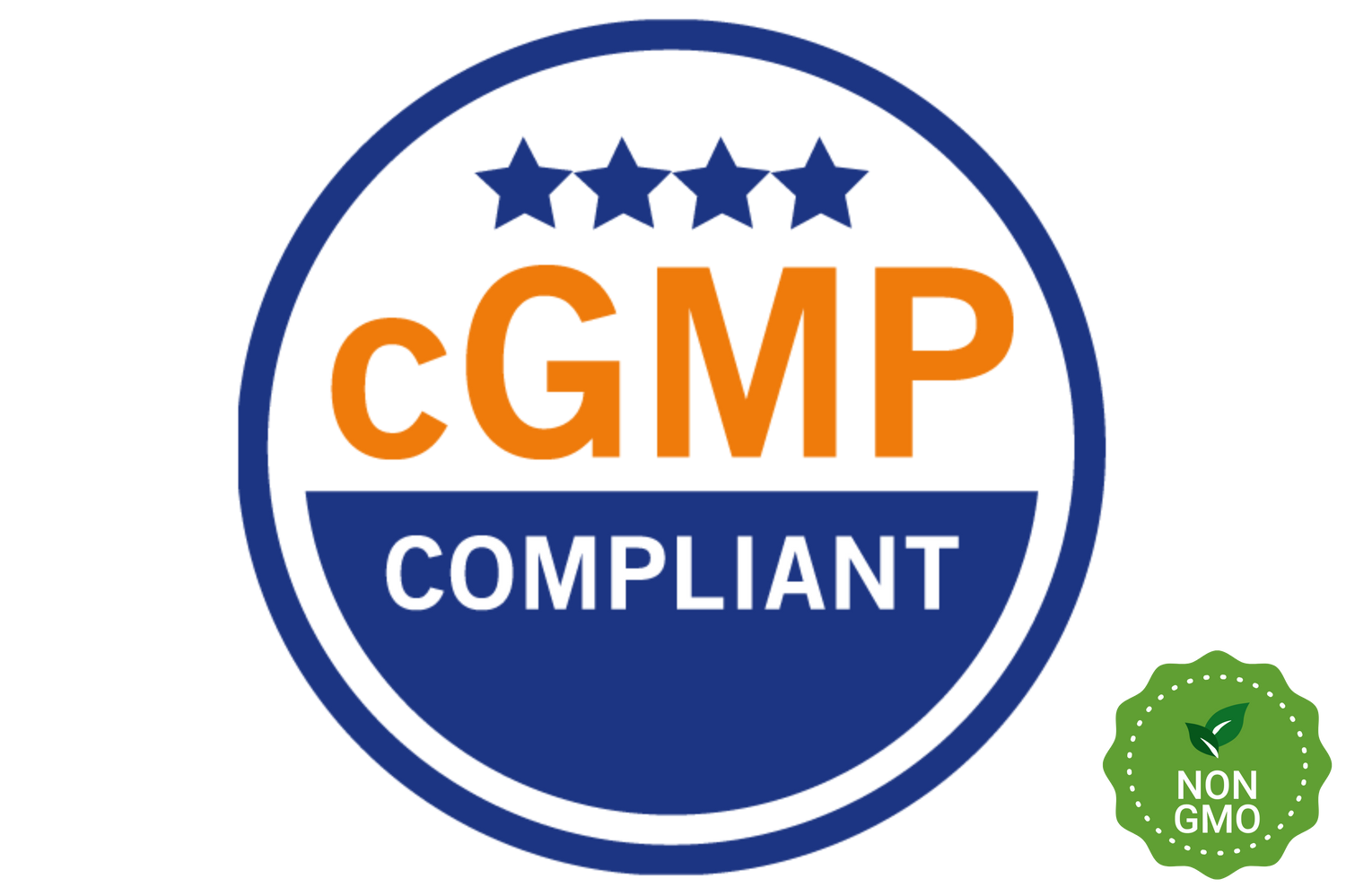 Health-First: Non-GMO & cGMP Certified
Our products are Non-GMO and cGMP compliant. Backed by an FDA-registered maker, we prioritize your health effortlessly.